Curtain Wall Engineering and Sunshade Design Pasco, Washington WA
March 9, 2017
Curtain Wall Engineering and Sunshade Design Pasco, Washington WA
Details:
Complexity of elevations combining sloping features with sunshades in an area of very high snow loads. 
The completion of the $3.6 million expansion more than doubles the size of the original building.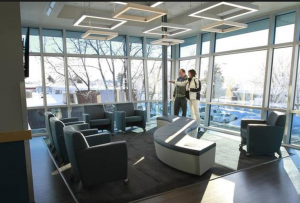 In The News:
Tri-City Herald – January 2017 Video Tour
KEPRtv.com – January, 2017
JEI Structural Engineering
7280 NW 87th Terrace C-208
Kansas City, MO 64153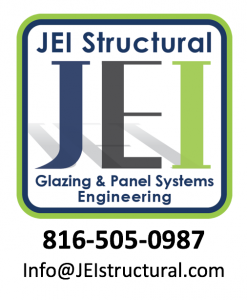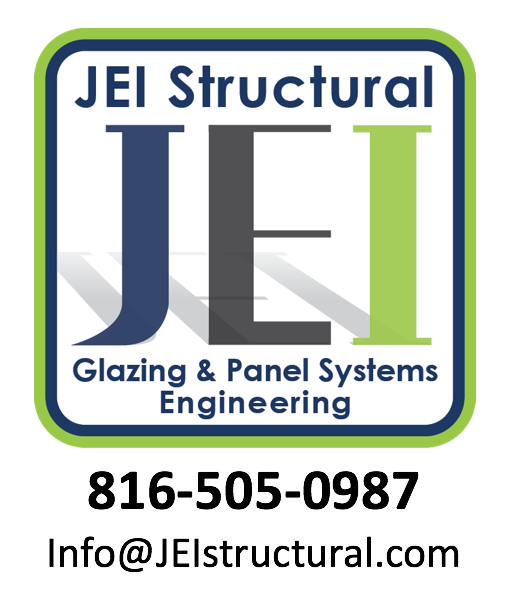 Upload Project Documents
We provide free quotes!
JEI Structural Engineering believes in providing the highest quality, and lowest cost services in the glass and glazing industry.
We choose our battles, as your advocate; working hard to balance practical time and material constraints with safety, code adherence and liability concerns. We also enjoy long term relationships glazing contractors and manufactures who value excellence.
FAST & FRIENDLY * AFFORDABLE