Darla Moore School of Business
February 10, 2015
Location: Columbia, SC
Project Scope: Skylight Structural Engineering Design
Details
So a $106.5 million cost with estimated square footage: 251,891 gross square feet.  Site preparation began December 2011; scheduled completion is May 2014.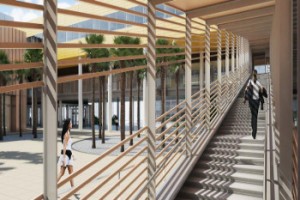 Also In The News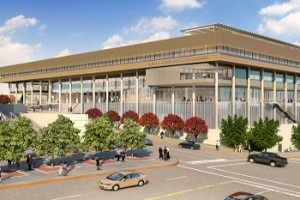 So Contact Us:
JEI Structural Engineering Office
11108 N. Oak Traffic Way, Suite 208
Kansas City, MO 64155
Phone & Fax
Ph 816-734-8345
Fx 816-734-7013
Info [at] JEIstructural.com
FAST * FRIENDLY * AFFORDABLE
We work exclusively in glass, glazing and metal panel design.
Whatever your needs, JEI Structural Engineers are trained to add value to any project.