Ralph Lauren 888 Madison
February 10, 2015
Location: New York, NY
Project Scope: Large Glass Storefront Design
Details
So Ralph Lauren's 50,000 sf flagship store in Manhattan's Upper East Side Historical District. The four-story limestone building is noteworthy for its use of the highest quality materials and detailing: carefully crafted limestone, wrought iron and bronze metal work, and rich woodwork and also ornate plaster detailing.
Based on late nineteenth-century French Beaux-Arts buildings, the design was warmly received at public hearing by the LPC, and also received a Certificate of Appropriateness by meeting criteria for appropriate contextual design.
The adjacent townhouse was incorporated and clad with refurbished stone. So It features new curved wood double hung windows, and a new limestone portico and also areaway at the original entrance to the building to match historic photographs.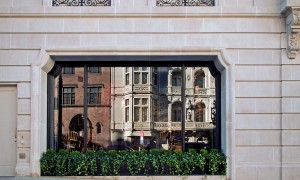 Also In The News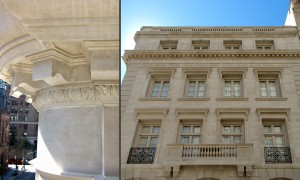 So Contact Us:
JEI Structural Engineering Office
11108 N. Oak Traffic Way, Suite 208
Kansas City, MO 64155
Phone & Fax
Ph 816-734-8345
Fx 816-734-7013
Info [at] JEIstructural.com
We also give free estimates!
We offer high quality, and also low cost sevices.
Large Glass Storefront Design