The Ewing Marion Kauffman School
February 10, 2015
Location: Kansas City, MO
Project Scope: Captured curtainwall, Ribbon windows, Punched storefront windows, Storefront & entrances, Interior glazing, ACM panels, Ribbed metal siding
Details
So this property, located in Kansas City, Missouri (MO) offers a 13-acre campus that includes four existing buildings. The opportunity to create a campus environment was a critical component in the site selection for the charter school, as this location will enable the Kauffman School to educate more than 1,000 middle and high school students at a single location.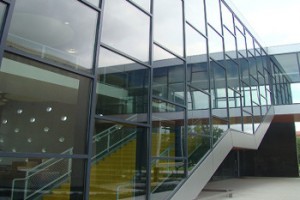 Also In The News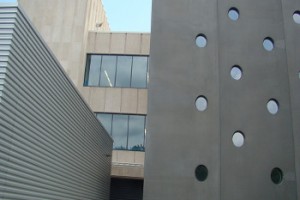 So Contact Us:
JEI Structural Engineering Office
11108 N. Oak Traffic Way, Suite 208
Kansas City, MO 64155
Phone & Fax
Ph 816-734-8345
Fx 816-734-7013
Info [at] JEIstructural.com
We also give free estimates!
So contact us today!