Huntsman Cancer Institute – Phase IV
Location:  Salt Lake City, Utah (UT) 
Project Scope:   Curtain wall engineering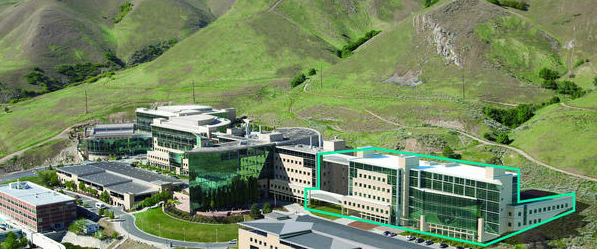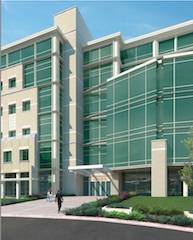 Details
So the initiative includes the construction of a $100 million research facility to be built directly south of the Huntsman Cancer Institute headquarters.
The 220,000-square-foot facility will house new research activities into hundreds of forms of childhood and also family cancers.
In The News
Deseret News
http://www.deseretnews.com/article/865589713/Huntsman-Cancer-Institutes-100-million-expansion-will-target-childrens-and-family-cancers.html?pg=all
Facilities Management
http://facilities.utah.edu/projects/huntsman-cancer.php
KUER 90.1
http://kuer.org/post/plans-new-huntsman-cancer-research-center-announced
So Contact Us:
We also give free estimates!
JEI Structural Engineering
Curtain wall, glass & glazing systems, storefront and also aluminum metal panel engineer.
P.E. licenses across the United States.
11108 N. Oak Traffic Way, Suite 208
Kansas City, MO 64155
Ph 816-734-8345
JEI Structural Engineering believes in providing the highest quality, and also lowest cost services in the glass and glazing industry.
So we choose our battles, as your advocate, we are always working hard to balance practical time and material constraints with safety, code adherence and liability concerns. We also enjoy long term relationships glazing contractors and manufactures who value excellence.
We are also experts in curtain wall engineering, storefront engineering, zoo exhibit underwater glass enclosure design, skylight engineering & design, glass railing engineering, glass floor design, all glass design,  aluminum metal panel engineering.   All glass and metal panel engineering.
We encourage you to review our description of services, project profiles, resumes and references in order to learn how we may be able to assist you through our value added services.