Western Missouri Medical Center
February 26, 2015
Location: Warrensburg, MO
Project Scope: Glass engineer a glass screen wall
Details
So The Western Missouri Medical Center (WMMC), originally built in 1964, is operated and managed as a fully-accredited acute care county hospital.  Western Missouri Medical Center and their efforts to stimulate the economy by utilizing loan funds of $34,000,000 from the American Recovery and Reinvestment Act (ARRA) through the USDA Rural Development Community Facilities Program.
So The Total Square Footage: Addition 96,000, Renovations 34,000
MEP Cost: $17 Million
So Total Cost: $45 Million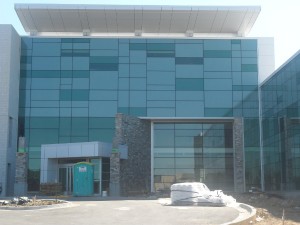 Also In The News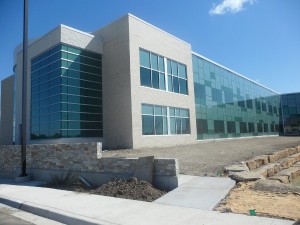 So Contact Us:
JEI Structural Engineering Office
11108 N. Oak Traffic Way, Suite 208
Kansas City, MO 64155
Phone & Fax
Ph 816-734-8345
Fx 816-734-7013
Info [at] JEIstructural.com
We also give free estimates!