George M. Steinbrenner Field in Tampa, Florida
March 14, 2017

George M. Steinbrenner Field in Tampa, Florida
Scope: Curtain Wall Engineering Storefront Engineering Tampa Florida FL
Details: This was an exciting high profile project with very high wind loads because it was in a hurricane prone region.  The construction timeline was tight so there was a lot of brainstorming and option analysis with the JEI team to complete the project.
During the 2016 and 2017 off-season, Steinbrenner Field underwent a $40 million renovation adding brand new stadium seating, a convenient and accessible main entrance, and over 5,000 square feet of retail space.
Also, new for the 2017 spring training season are major ballpark enhancements including new premium spaces and group party areas which are outlined below:
Loge boxes on the first and third base lines offer semi-private open-aired, canopied seating for four and access to the exclusive premium lounge, located on the upper level of the first base and third base Bullpen Clubs (detailed below).
Florida style Cabanas that provide an ultimate game day experience. This shaded private area is located in the right field alley in close proximity to the Right Field Pavilion.
A newly enhanced Right Field Pavilion, allowing fans to take in the game with the comfort and shade of a beachside bar.
The Left Field Deck, an enclosed and shaded group party area.
Bullpen Clubs, located on the first and third base lines, have two levels. The upper level has a shaded private bar area and is exclusive to Loge Box holders, Club Seat members and Private Groups. The lower level is a full-scale bar that is open to all patrons with valid tickets to that day's game.
Steinbrenner Field also offers 12 air-conditioned luxury suites with indoor and outdoor seating, and flat screen televisions.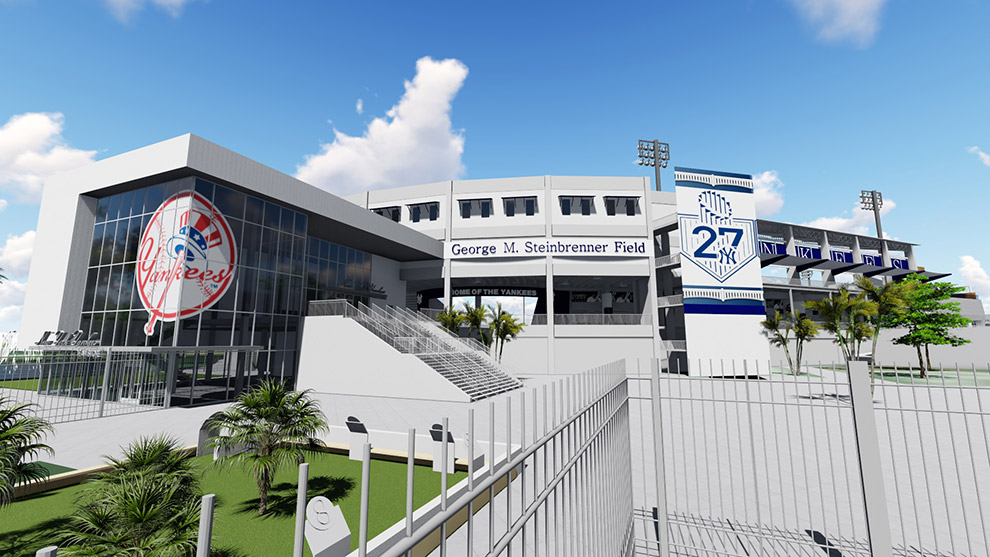 In The News
JEI Structural Engineering
7280 NW 87th Terrace C-208
Kansas City, MO 64153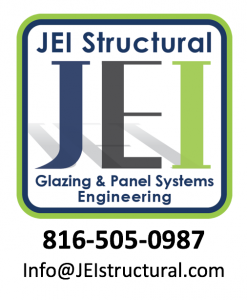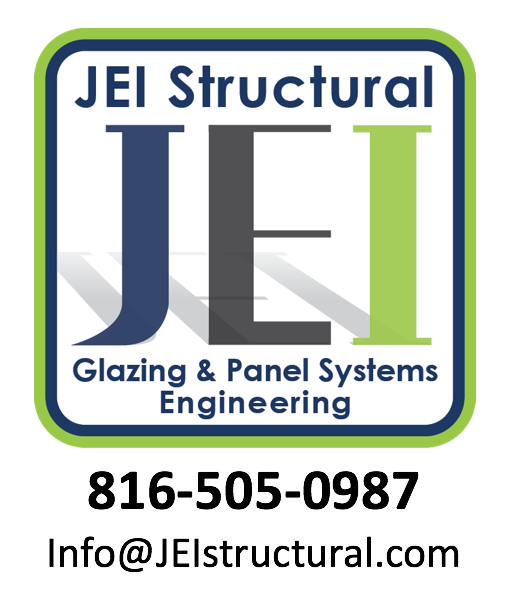 Upload Project Documents
We provide free quotes!
JEI Structural Engineering believes in providing the highest quality, and lowest cost services in the glass and glazing industry.
We choose our battles, as your advocate; working hard to balance practical time and material constraints with safety, code adherence and liability concerns. We also enjoy long term relationships glazing contractors and manufactures who value excellence.
FAST & FRIENDLY * AFFORDABLE