Lennar Apartments on Music Row
March 9, 2017

Curtain Wall Engineer Nashville, Tennessee (TN)
Scope:
Storefront engineering and curtain wall engineering.  There were hundreds of elevations. Collaboration for field adjustments was a big part of this project. Glazing contractors and curtain wall engineers worked together to find solutions in the field.
Details:
Monthly rents at 344-unit M Residences to range from $1,500 to more than $3,500. "We're excited about the opportunity and think it's going to be a flagship development for us in Nashville," said Christopher Cassidy, Southeast division president with the apartment division of homebuilder Lennar Corp.
The M Residences building, which will also have 6,200 square feet of ground-level restaurant space, is expected to be completed in the fall of 2017. It would be Lennar Multifamily second development in Nashville behind a 320-unit apartment building that's scheduled to open in Berry Hill late next summer.
In The News:
The Tennessean – September 2015
Nashvillepost – August 2015
JEI Structural Engineering
7280 NW 87th Terrace C-208
Kansas City, MO 64153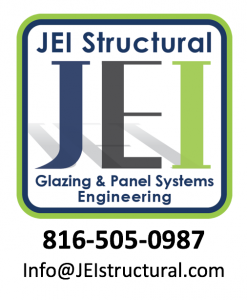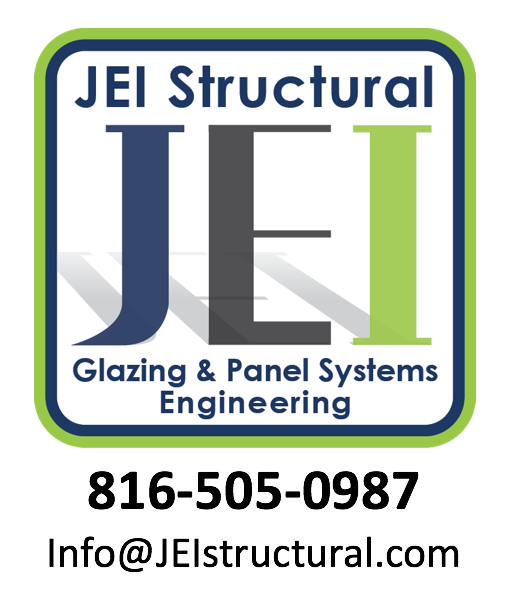 Upload Project Documents
We provide free quotes!
JEI Structural Engineering believes in providing the highest quality, and lowest cost services in the glass and glazing industry.
We choose our battles, as your advocate; working hard to balance practical time and material constraints with safety, code adherence and liability concerns. We also enjoy long term relationships glazing contractors and manufactures who value excellence.
FAST & FRIENDLY * AFFORDABLE