Zoo Design, Aquarium Design, Museum Exhibit Design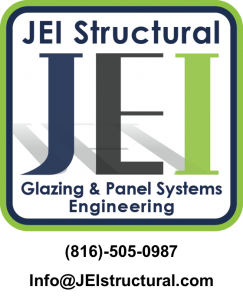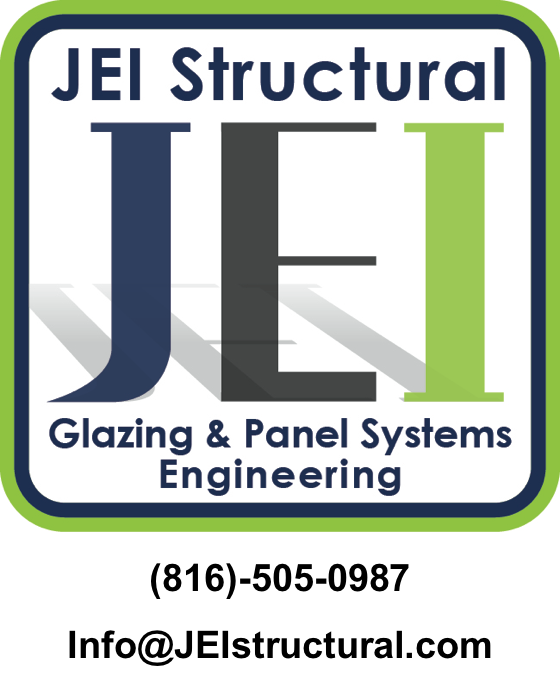 Zoo Design, Aquarium Design, Museum Exhibit Design immersion, which is a type of design intended to "immerse" the visitor in the same natural habitat. Animal exhibit design are becoming more and more popular.  Currently, organizations spend massive amounts of resources re-creating "natural" places and cultural phenomena. Also, in an effort to connect people to the earth; to inspire respect of natural places.
One of the biggest complaints against zoo design & animal exhibit design is the difficulty. Generally, in spotting and clearly seeing the animals.  Therefore, proximity to animals should be a chief concern in exhibit design.
Zoo consulting by JEI Structural Engineering strives to partner the beauty of architecture with the analysis of structural engineering.
Zoo Design  *  Zoo Exhibit Design * Zoo Consulting * Animal Exhibit Design * Animal Habitat Design
Especially relevant, in doing these things, visitors feel connected to the animals.  Creating the connection should be of the utmost concern for designers and zoos.  For structural engineers, this is a daunting and exciting responsibly.
Imagine, calculating the forces associated with a thousand pound polar bear pushing off of the glass along with hydrostatic forces for eight feet of water?
Consider the importance of glass design with a 500 lb lion jumping toward the animal exhibit design.
For more fun crazy Animal Habitat Design videos click here.
One JEI Structural Engineering project:
Furthermore, using zoo consulting design and habitat design engineering, we can move to the next incremental step in the evolution of landscape immersion.  Keeping the "Wow, that's cool!" moment, and continuing to educate and inspire zoo and animal enclosure visitors and viewers.
We offer design engineering solutions to animal sanctuaries, wildlife parks and zoo environments. Plus, JEI has a highly skilled team with a wide variety of experience, placing us in a unique position to undertake any type of project. 
Service Excellence in Zoo Design
Striving to provide an excellent service to all clients, we work closely with architects, project managers and glazing contractors to ensure total satisfaction.  Similarly, we encouraging customer input from the outset is vital in bringing their vision to life.
While site civil and structural engineering services play a significant role in creating and maintaining optimal environments for the animals, zoo staff, and visitors.  JEI Structural Engineering has provided these services on many zoo design and animal exhibit design projects.
Most of all, a zoo is a city, or rather, a world unto itself.  Its inhabitants run, swim, fly, or even travel through the rainforest on vines.  Some of them get oxygen from the air and others breathe it in through their gills underwater.  Their natural habitats range in climate from the Arctic to the Sahara and everything in between. Also, they come in all shapes and sizes and their diets are just as varied, making structural design parameters variable and dynamic.  Therefore, replicating so many different natural environments is a challenge.  Then, there are the zoo visitors to consider as well!
In addition, exhibits must be designed and built to create the optimum experience for those on both sides of the viewing window.  Most of all, the architects JEI Structural Engineering works with are excellent at their craft and the glazing contractors understand the importance of a safe and quality installation job.
Similarly, zoo design, zoo exhibit design, zoo consulting, animal exhibit design, animal habitat design is increasingly important in the 21st century.  Appropriately, man and beast are learning to live together on a planet growing, increasingly, smaller.