Expert PE's in skylight design for commercial buildings.

Skylight Engineering
Ease of installation saves on labor costs and time spent on the job. JEI's goal is to merge engineering with constructibility by leveraging codes with aesthetically superior structural metal-framed commercial skylights that are widely available.
Skylight Consulting
Skylight Consulting.  Skylights are basically roof windows.   Skylights have been an architectural feature for more than 2000 years. They were used in the Roman Empire and the Industrial Revolution, chiefly as a means of allowing light into a dwelling. Since the mid-20th century, however, technological developments and mass production have seen skylights added to houses, not just for light and ventilation, but also for passive heating and cooling. They can now be found in a variety of forms and are important elements of sustainable building, as well being stunning integrated architectural features.
Skylight Drawings
Skylights are available with wide range of glazing, finishing and custom size options. Fall protection, energy efficient, hurricane rated and blast resistant glazing is offered with complete skylight drawings completed by our team of strategic alliance companies.
Skylight Company
JEI works with limitless design possibilities for commercial sky lighting projects.  We work with a Skylight Company manufacture, glazing contract or architect to provide Commercial Skylight Detail and Skylight Design.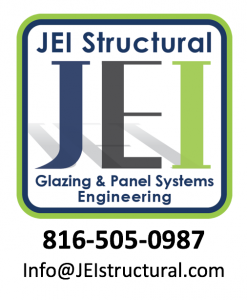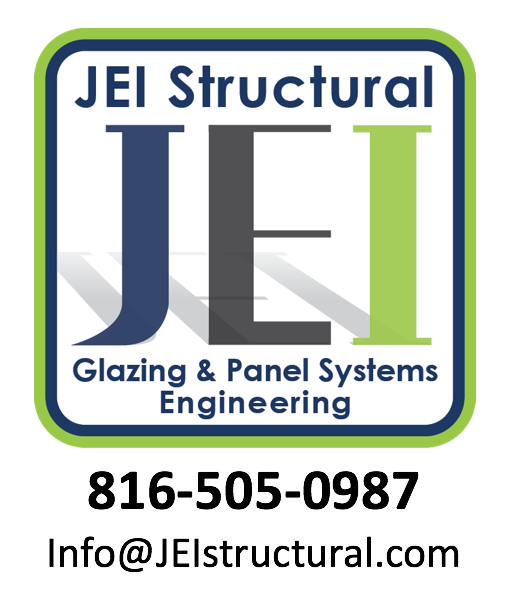 Contact us today!
JEI Structural Engineers are skylight design experts.