Glass Floor Detail & Engineering
Glass Floor Detail & engineering for commercial buildings is our passion. JEI Structural Engineers work on all types of glass and glazing systems.  Checkout this video on the properties of glass and a section about Glass Floor Design.
Glass Floor Design Engineering, Glass Floor Detail, Glass Floor Drawing, Glass Floor Plan, Glass Floor Detail Drawing, Glass Floor Drawing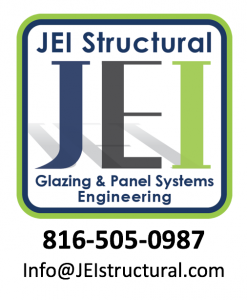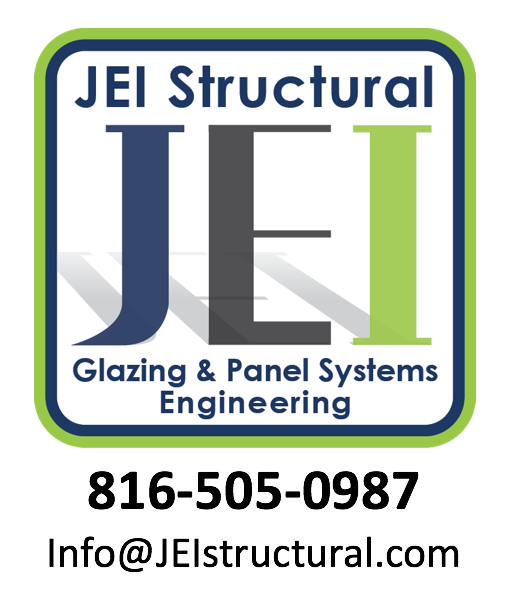 Contact us today!
JEI Structural Engineers are glass handrail engineering experts.
5 Innovative Structures with Vertigo-Inducing Glass Floors
If you're afraid of heights, beware of this recent architectural trend. From London to Los Angeles, fully transparent glass floors are being constructed hundreds, sometimes thousands, of feet in the sky for visitors to fully experience the vista below. It's certainly an interesting, if not slightly terrifying, development in architecture. "We all know people are fascinated and stimulated by heights," says Tim Johnson, vice-chair of the Council on Tall Buildings and Urban Habitat. "Until recently, our perspective has been to view a landscape horizontally from a significant height. However, a trend is taking hold that people are thrilled to be suspended in mid-air, if you will." Why glass floors? Johnson speculates that it's a new way for developers to make their projects stand out and to draw visitors to experience, "yet another breathtaking element of tall buildings." AD covers five examples around the globe that exemplify this new transparent trend in architecture.